FireHawk Bioherbicide: Non-Toxic, Residue Free, Environmentally-Friendly Weed Control!
Non-toxic Weed Control Alternative for Homes, and Communities
The FireHawk bioherbicide made from Nonanoic Acid, is an innovative & effective weed control produced and marketed by Contact BioSolutions! FireHawk Bioherbicide is a superior choice for the control of unwanted vegetation. Combining cutting-edge technology, and in-depth scientific research combined with organic chemistry, we have created a breakthrough in environmentally-friendly weed control. Contact BioSolutions' product foundations are based on our commitment to providing ecological & non-toxic weed killers and the result is a range of revolutionary bioherbicides. Contact BioSolutions offers an effective weed control alternative to synthetic chemical weed killers.
OUR ECO-FRIENDLY FIREHAWK BIOHERBIDES
For people searching for safe, effective weed & vegetation control, Contact BioSolutions' FireHawk Bioherbicide is a superior solution. FireHawk Bioherbicide is an environmentally-friendly weed killer that is safe and effective, whether it is used in public areas, schools, parks, sports grounds or your backyard, hobby farm and more. Contact BioSolutions' FireHawk Bioherbicide is the weed and vegetation control product the US has been searching for.
The Contact Organics team is at the Small Farmers Conference https://www.southernfamilyfarmersconference.org/ When: August 6-8, 2023 | Where: Texas State University | San Marcos, TX Come and talk to us about weed management, soil health, and healthy food systems. Our experienced team can offer a weed management option for your situation ...
Read More

→
How Do Our Weed Killers Work?
Thanks to 30 years of research and development, success has been achieved by combining science and the use of organic chemistry. Contact Organics' fast-acting and environmentally-friendly weed and vegetation control started in Australia and is now available in the US market.
Contact Organics' revolutionary herbicides work by stripping away the plant's waxy outer layer, allowing desiccation of the plant by dehydration. Our products are also formulated to be beneficial to soil microbiology, so you can simultaneously kill weeds, improve soil health and alleviate residue concerns.
Thorough coverage of unwanted plants is required to achieve maximum results. For more information view our application video.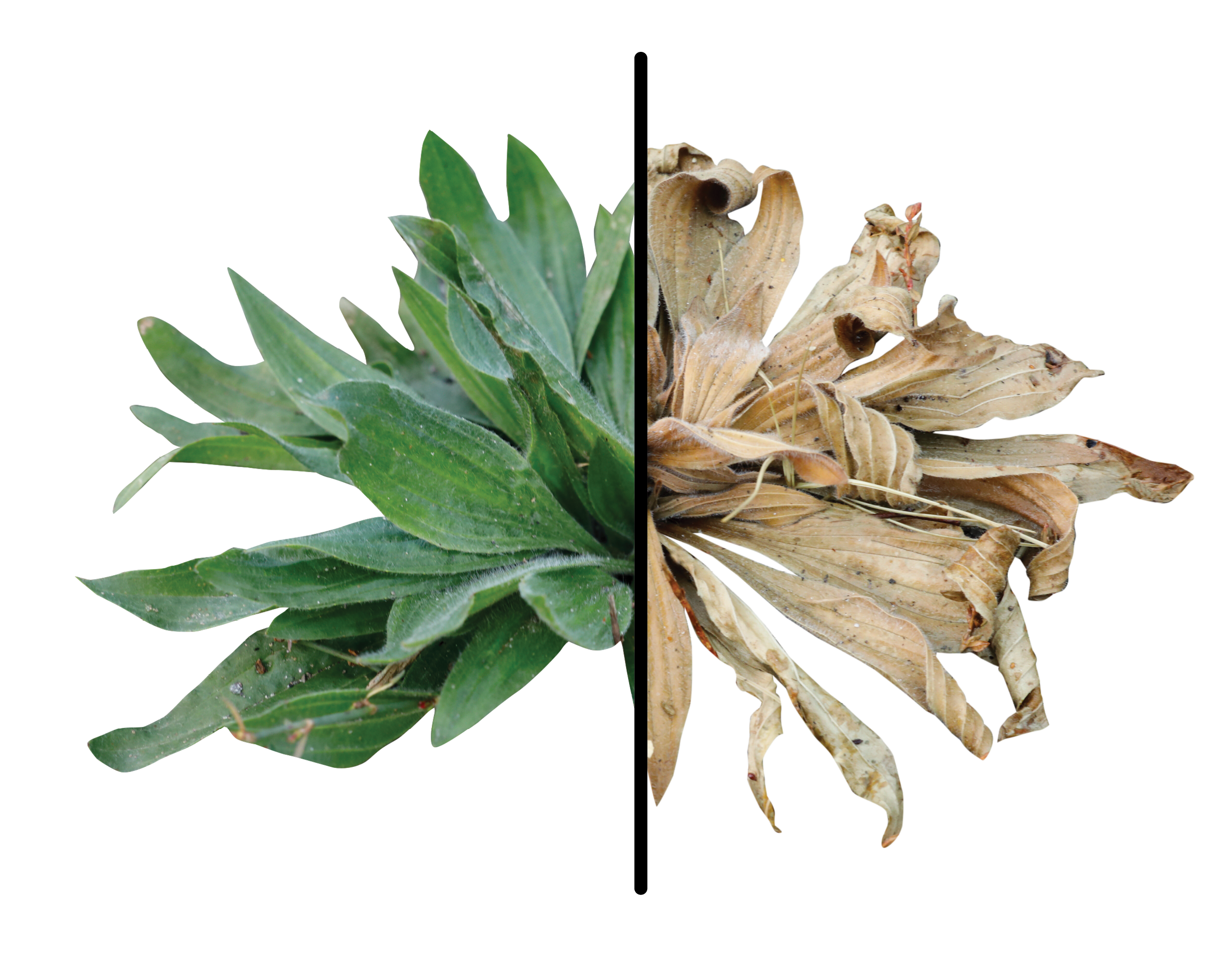 The Contact Organics Foundations
Our core philosophy is to work with nature to revitalize the soil with a safe and effective weed control alternative.