Eco-Friendly Weed Killers for Homes & Gardens
The Contact Organics Weed Terminator20 provides the latest technology for effective, non-toxic weed killer for your property.

Safe for pets and family, but tough on weeds, Contact Organics Weed Terminator20 is formulated using innovative science to provide consistent vegetation control.
Looking for a lawn weed killer? Contact Organics Weed Terminator20 will help your lawn look healthy again.
You will be glad that you made the switch to pet-friendly weed control around your home and garden.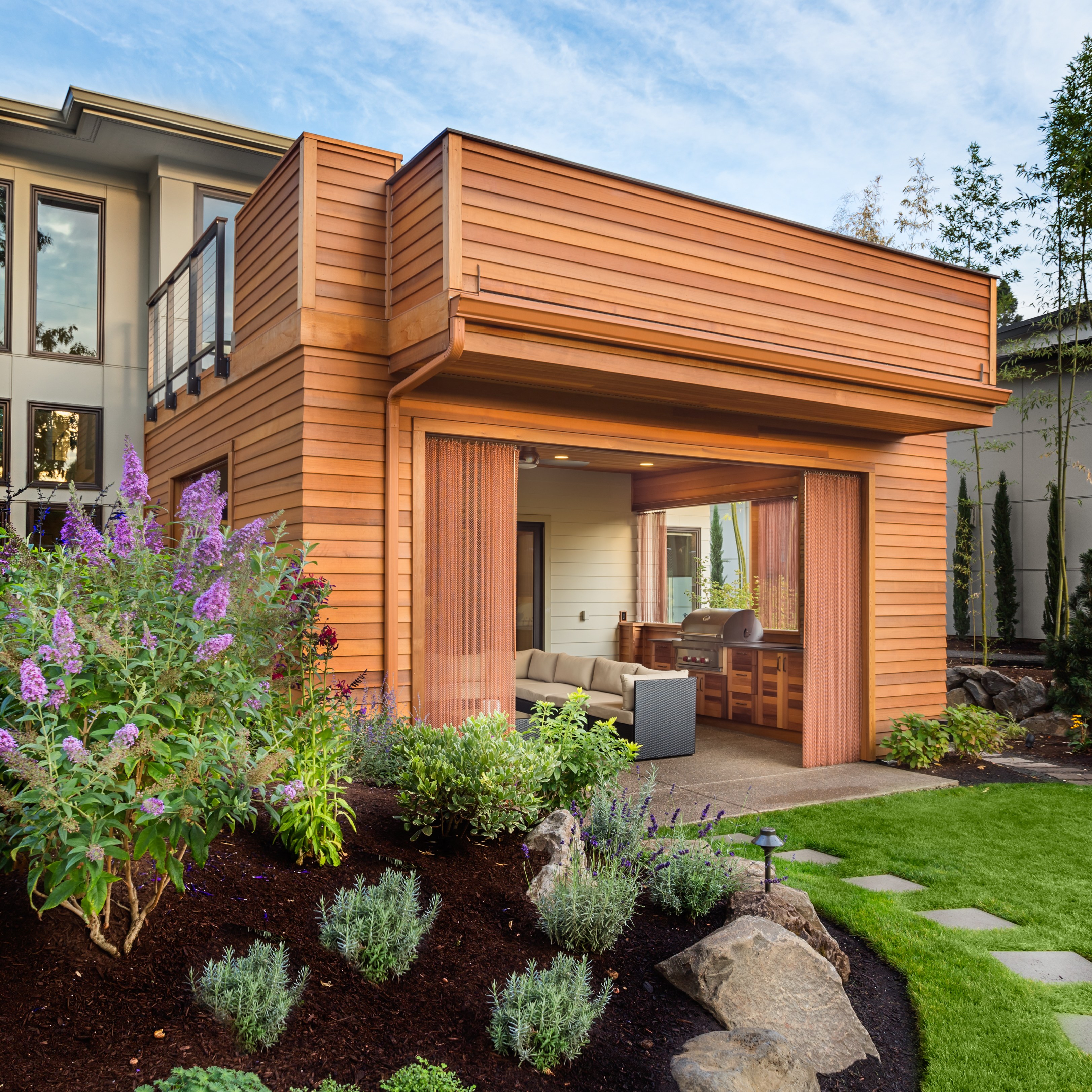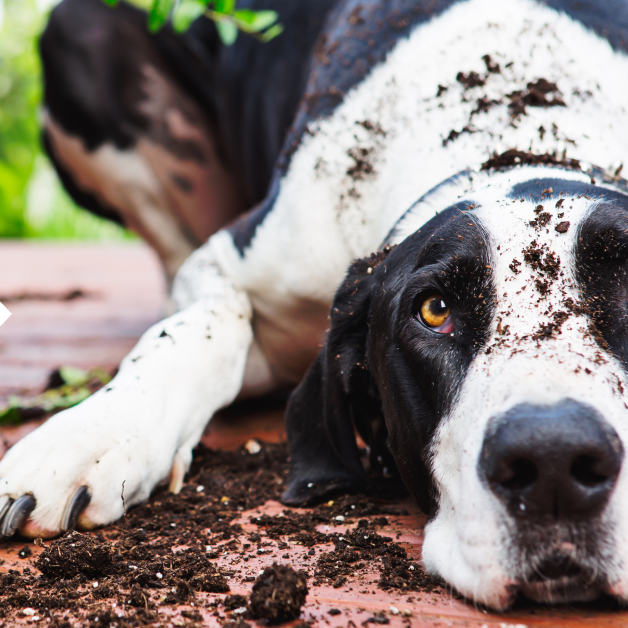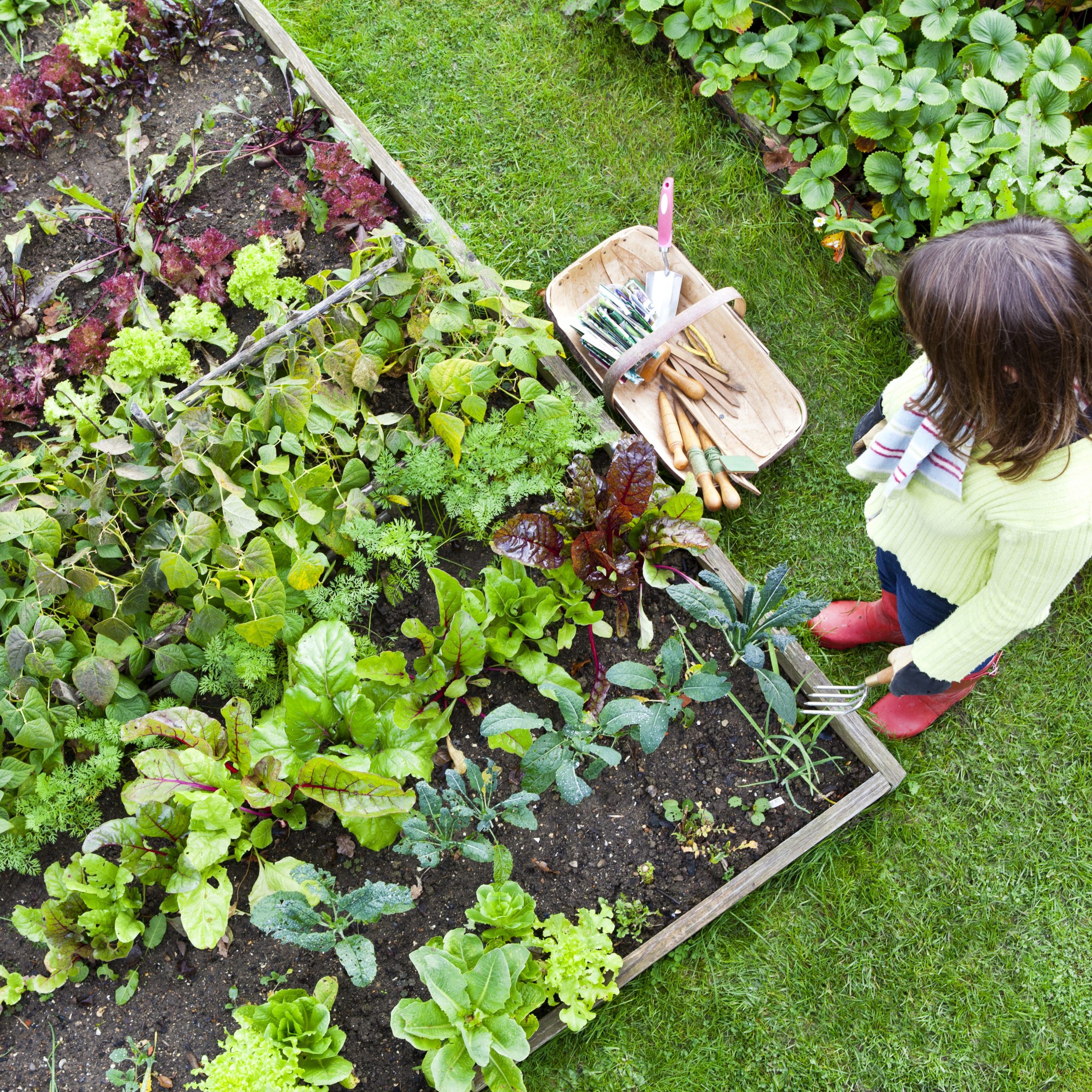 The Alternative Weed Terminator for Home Use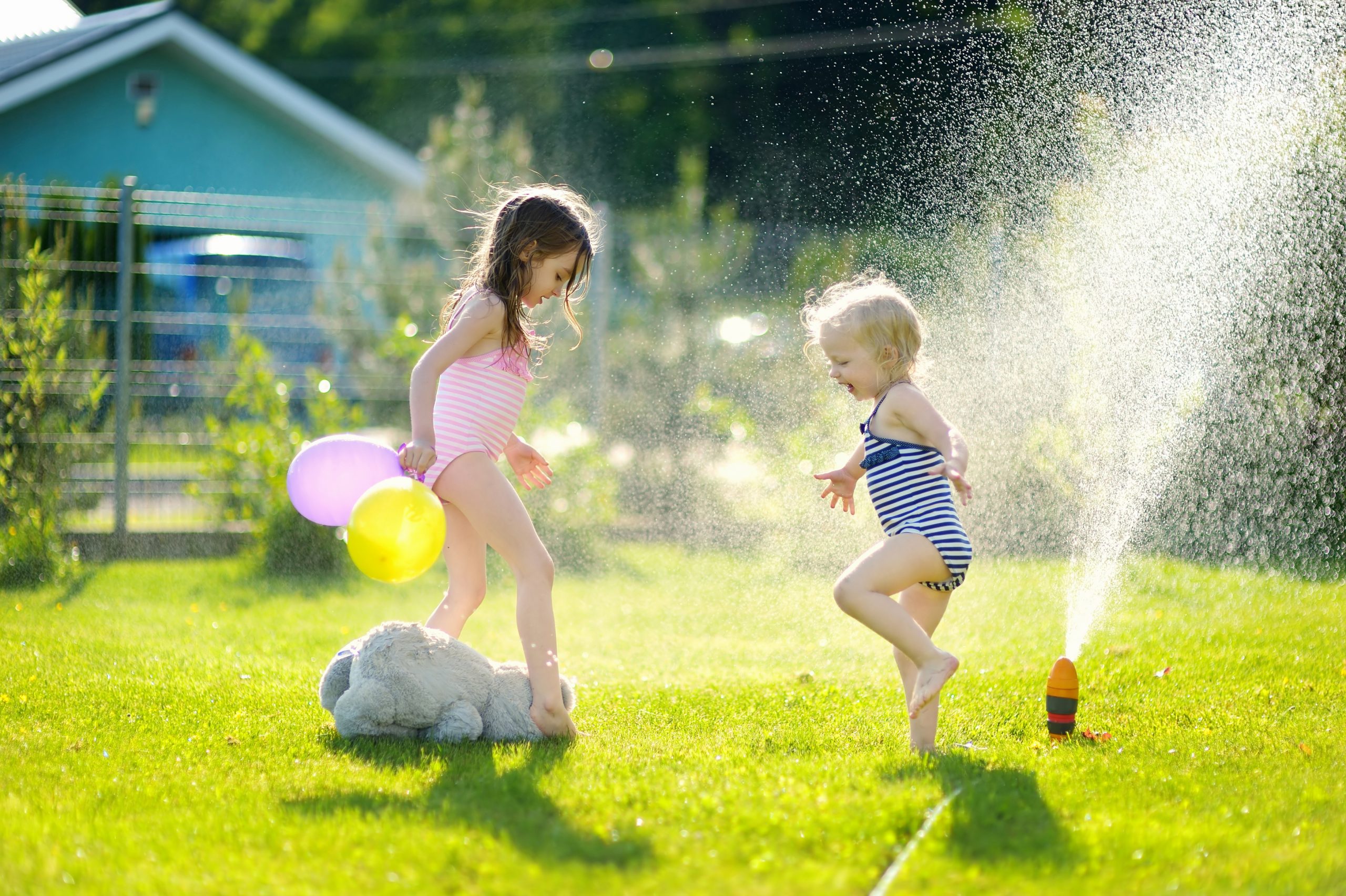 Conventional herbicides contain harmful chemicals that can be damaging to soil health, and potentially leave toxins in the environment and into the food chain. Contact Organics set out to find a modern alternative that eliminated safety risks. Based on 30 years of research experience, we developed a non-toxic herbicide approach for gardens and landscapes around the home.
We are committed to working with nature to develop products that are fast-acting, effective and importantly - safe weed control around your home.
Bioherbicide
Glyphosate-free weed control
Rapid action & suppressing regrowth
Fully biodegradable - No harmful residues
Environmentally sustainable weed killers
In line with regenerative farming practices
Non-toxic to humans, pets and the environment
Fast acting, providing rapid results
Suitable for use on glyphosate resistant weeds
Cost competitive




Pet-friendly Weed Control for Homes & Gardens
When you need weed control for your home and garden that is effective and non-toxic to your family and pets, Contact Organics offers high performing Weed Terminators to the United States of America.
In addition to offering non-toxic weed control for your home and garden, our Weed Terminator20 bioherbicide delivers solutions for various applications. Whether you need lawn weed killer or weed control for sports fields and other public areas, we can help.
Find out More
Have any questions about the Contact Organics range? Contact us for more information about how choosing non-toxic ingredients can make a difference.