Weed Control That Does More For American Orchards
Contact BioSolutions FireHawk Bioherbicide is a winning combination for fruit orchards, horticulture, vineyards, and farms. The ideal solution for fruit production, Contact BioSolutions FireHawk Bioherbicide is designed to control weeds without causing harm to wild or domestic animals. Improve plant vitality and soil microbiology with our safe, effective, alternative to glyphosate-based products.
Using the latest innovative technology and non-toxic ingredients, Contact BioSolutions FireHawk Bioherbicide provides a patented formulation that has been developed for fast, effective weed control that supports the environment.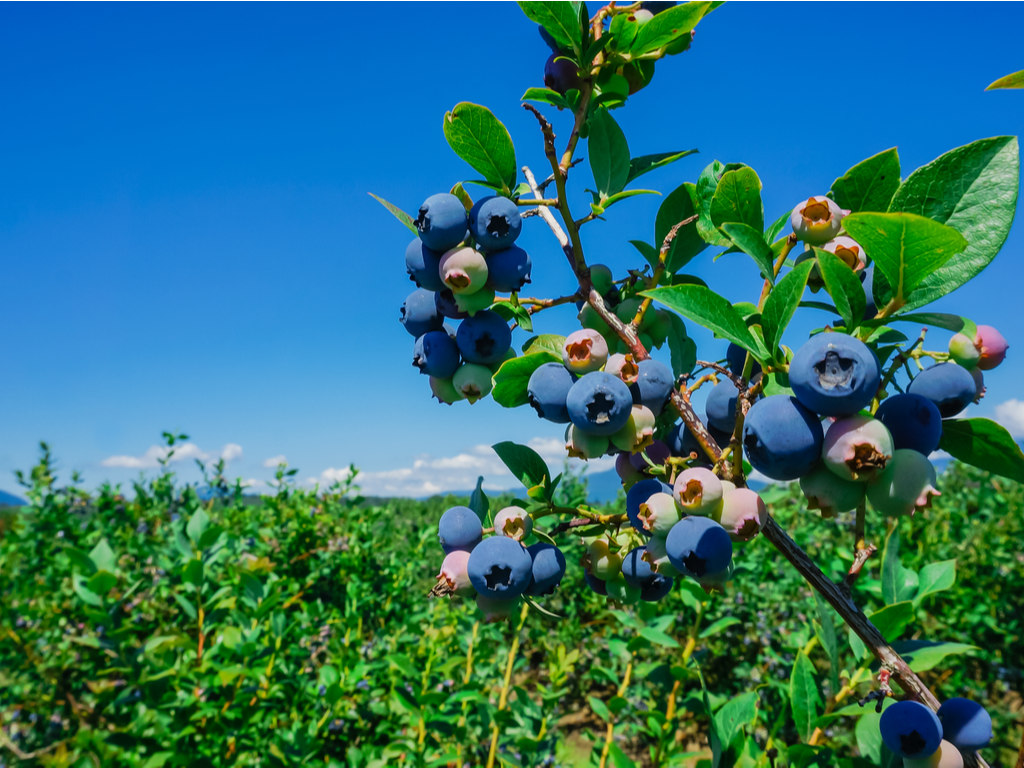 Cutting-edge Weed Control for Orchards, Horticulture, Vineyards & the Agriculture Industry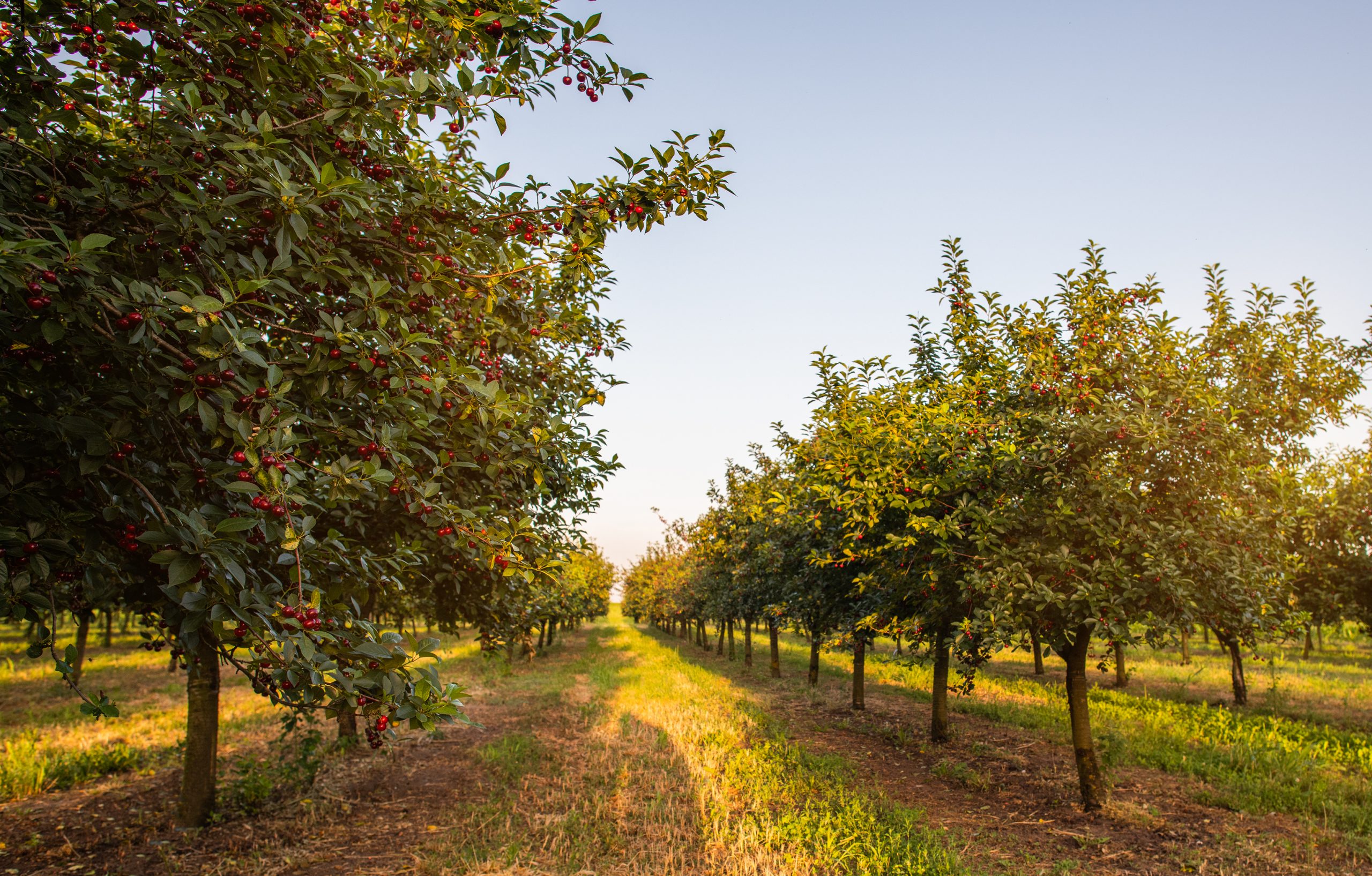 Fruit growers have specific requirements when it comes to controlling weeds. Fruit growers are looking for products that are beneficial to soil health and support sustainable/regenerative farming. International fruit exporters are also aware of herbicide maximum residue limits, and using Contact BioSolutions bioherbicide helps address these concerns. Our bioherbicides have undergone research that demonstrate benefits to soil biology while delivering fast-acting weed control for orchards, vineyards farms, and other agricultural applications.
Bioherbicide
Glyphosate-free weed killers
Rapid action & suppressing regrowth
Fully biodegradable - No harmful residues
Environmentally sustainable weed control
In-line with regenerative farming practices
Non-toxic to humans, pets and the environment
Fast acting, providing rapid results
Suitable for use on glyphosate resistant weeds
Cost competitive with other nontoxic products
Click here to read about Contact Organics Weed Terminators used in specific Fruit Orchards applications.
Bioherbicide for Soil Health in the USA
Combating weeds while maintaining soil microbiology is doable with Contact BioSolutions FireHawk Bioherbicide, a bioherbicide and adjuvant that supports soil health. Viticulturists, orchardists, farmers and horticultural managers demand a product that will be tough on weeds, but friendly to people, animals and the ecosystem.
Contact BioSolutions bioherbicide is an effective weed control solution used across the United States. Combining naturally derived ingredients with cutting-edge science provides FireHawk Bioherbicide products for weed control for the homeowner, landscaper, regenerative farmer and more
Find out More
Have any questions about the Contact BioSolutions' range? Contact us for more information about how choosing non-toxic ingredients can make a difference. Browse stores to find where to buy CBioSolutions FireHawk Bioherbicide.