Eco-Friendly Weed Control That Does More for American Pasture & Grazing Lands
Contact Organics Weed Terminator20, is a powerful combination for successful spot spray weed control in pasture and grazing lands.
Contact Organics Weed Terminator 20, is designed to control weeds and not harm livestock/wildlife while improving soil microbiology thus providing an alternative to synthetic herbicides.
Using the latest innovative technology and non-toxic ingredients, Contact Organics Weed Terminator20 is a breakthrough, patented formula that has been developed for fast-acting, effective weed control that has been shown to improve soil health.
Cutting-Edge Weed Control for Range Land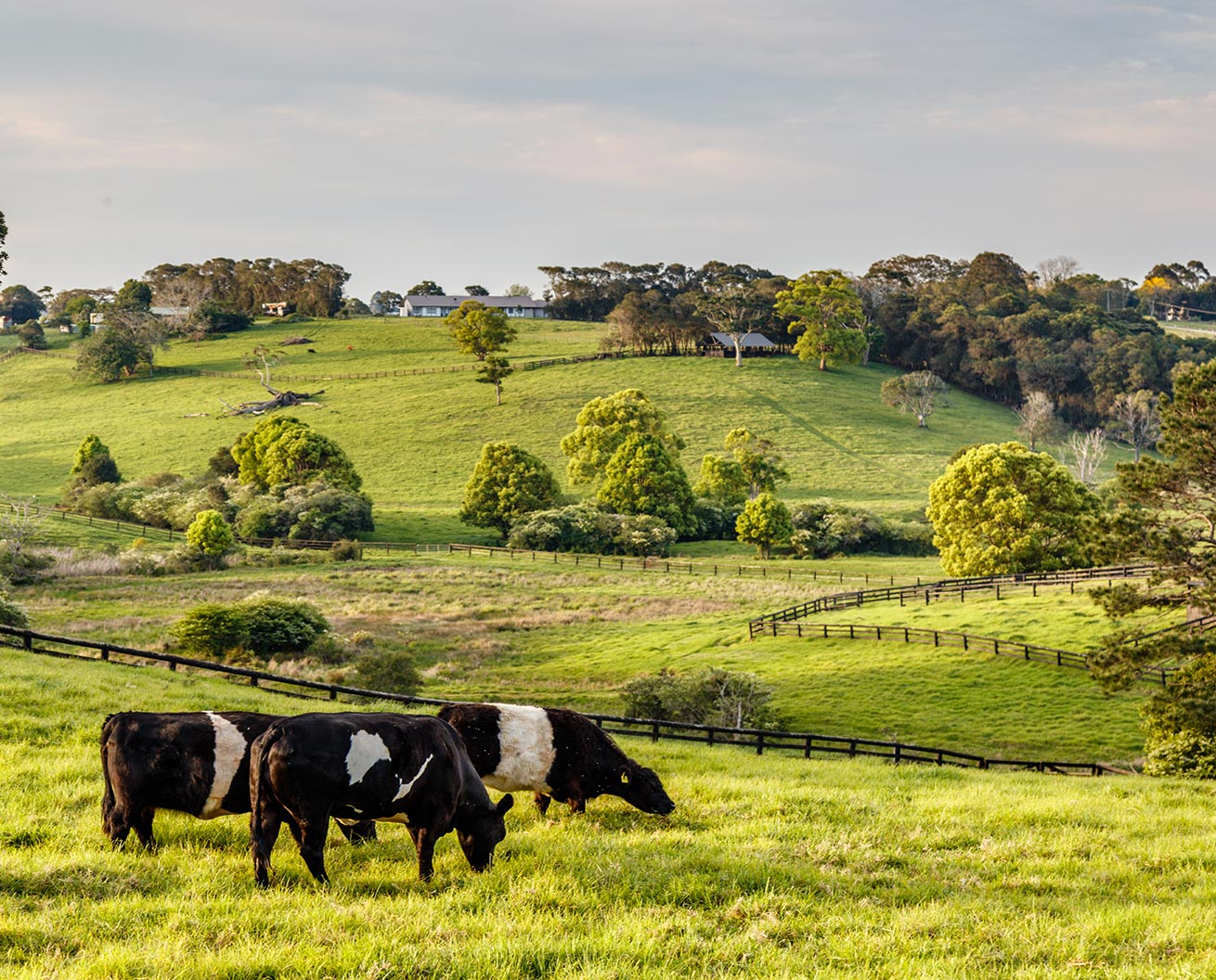 Agricultural producers have specific requirements when it comes to controlling weeds. Having products that are beneficial to soil health and supportive to sustainable/regenerative agriculture are important criteria. Certain weeds can be toxic to livestock and need to be managed. Fenceline management is also important to protect fences from storm damage, especially in the tropical regions of the country. Contact Organics Weed Terminator20 used with Contact Organics Boost can be a very effective tool for fence line vegetation management. University research has documented that the soil biology is improved, while delivering fast-acting and dependable weed control for rangeland.
Bioherbicide
Glyphosate-free weed killers
Rapid action & suppressing regrowth
Fully biodegradable - No harmful residues
Environmentally sustainable weed control
In-line with regenerative farming practices
Non-toxic to humans, pets and the environment
Fast acting, providing rapid results
Suitable for use on glyphosate resistant weeds
Cost competitive with other nontoxic products
Bioherbicide for Soil Health in the USA
Controlling weeds while maintaining soil micro-biology is possible with Contact Organics Weed Terminator20, a bio-herbicide that supports soil health. Regenerative farming operations are more aware of this fundamental concept than the majority of the mainstream. What does the product do to the microorganisms in the soil was one of the first questions asked when this technology was first discovered by the now managing director of Contact Organics USA. Thanks to a 2-year study at a major university we have the scientific proof.